true immersion
spring 2016 - spring 2017

small business operations, branding, live client, side project
task
a small business owner came to the brandcenter looking for help to grow her spanish immersion study abroad program. rian chandler-dovis, a brandcenter classmate, and i pitched our services to her.
 
defining the problem
the owner has had great success within her community. however, in order for her to grow her business, it required outsiders to put a lot of faith in her. also, at this time, there was a lot of uneasiness about international travel due to the terrorist attacks in europe.
we knew we had to establish trust.
our solution
we updated her branding -- logo, website, and stationary.
we made sure she had the proper accreditations that schools desired.
we adjusted her approach -- advised her on a process to go through administration before reaching teachers.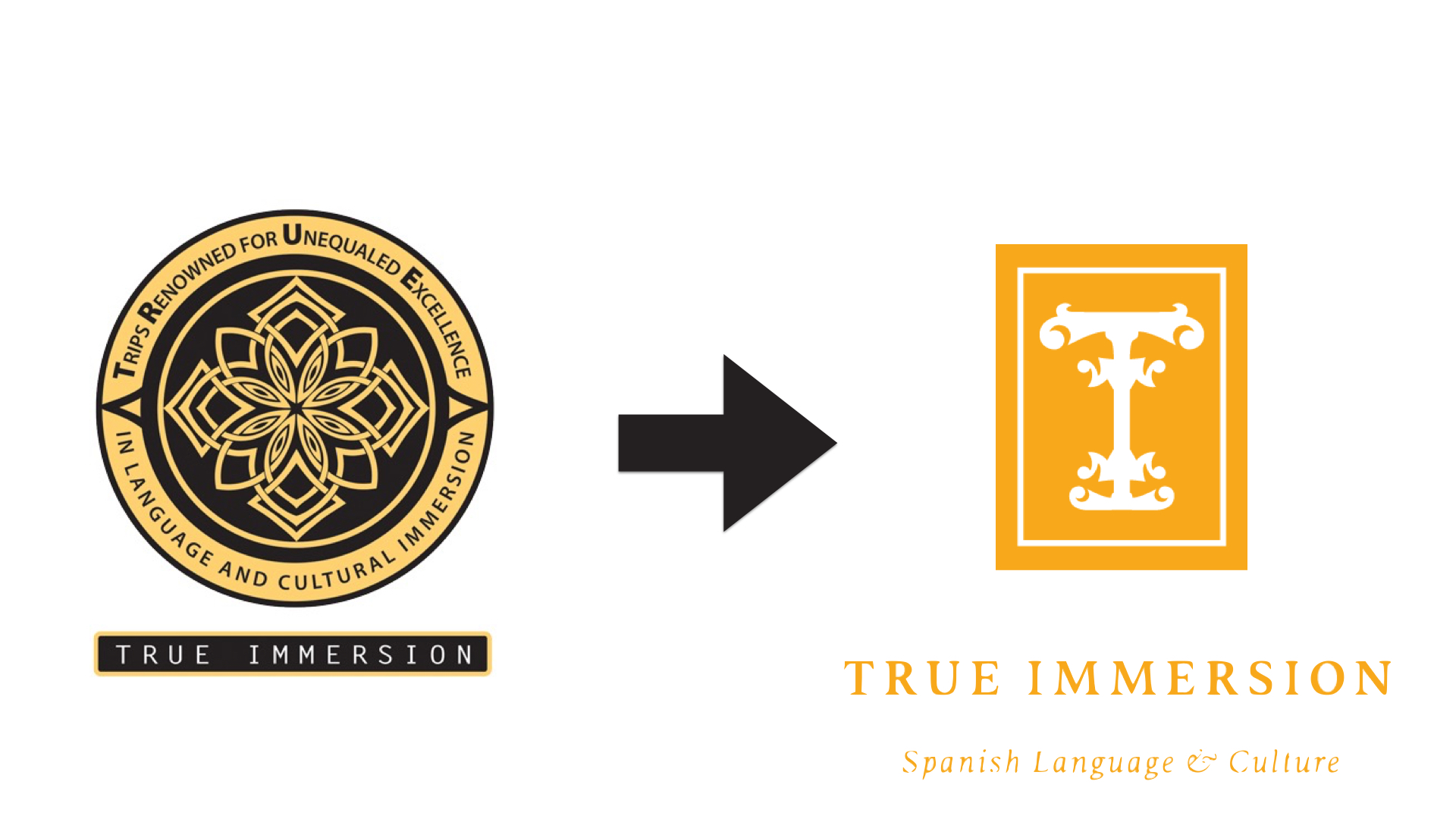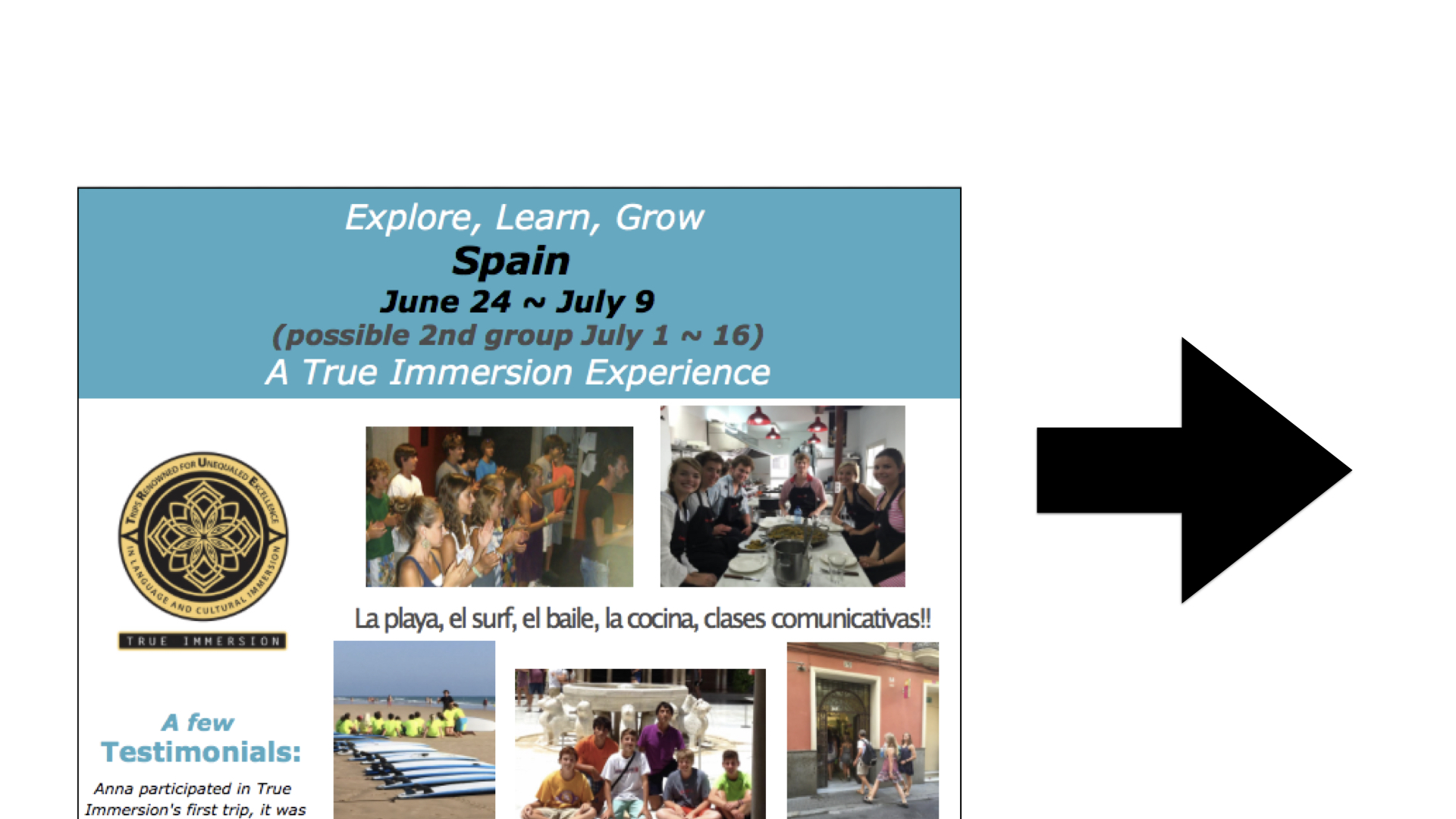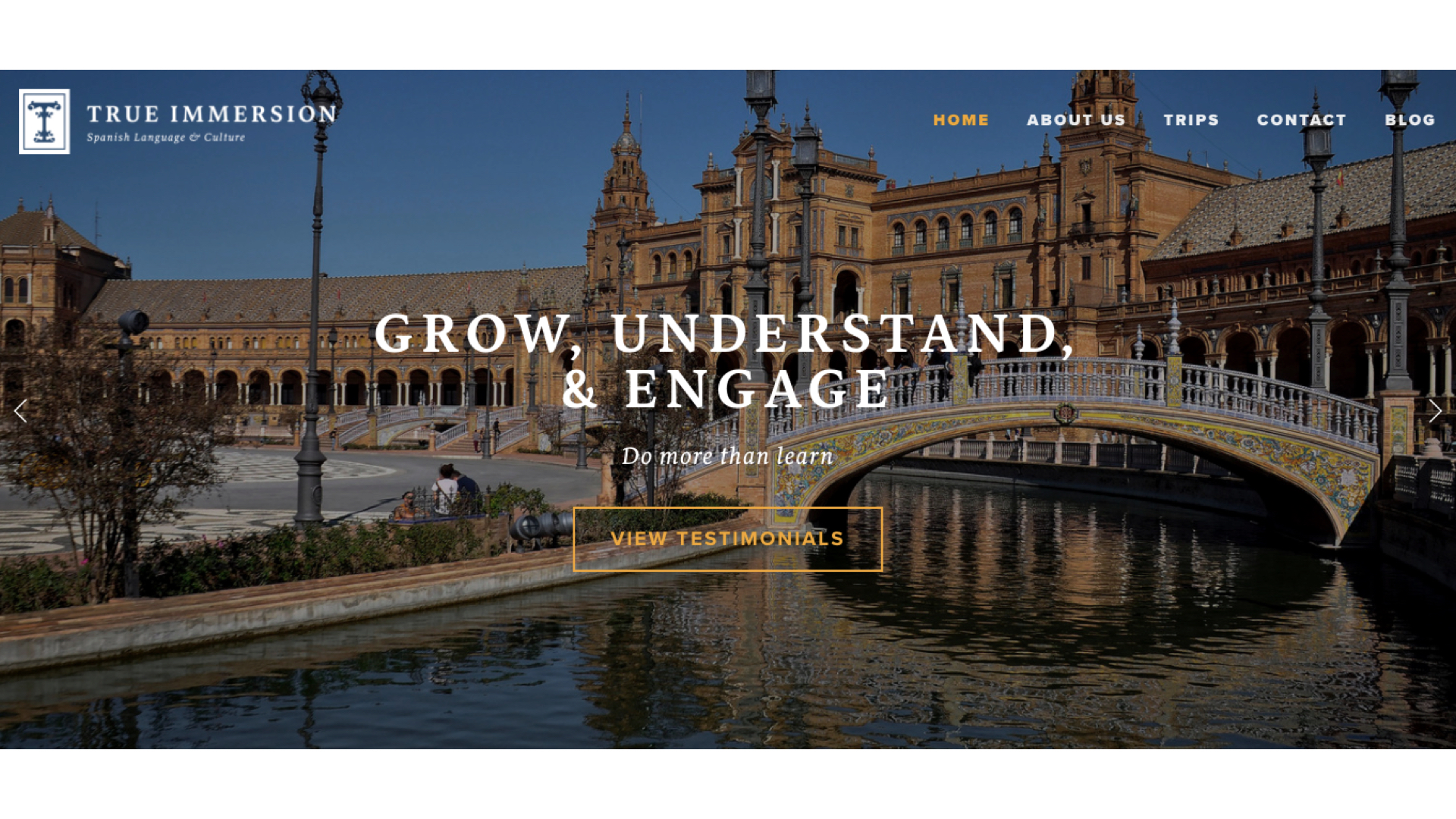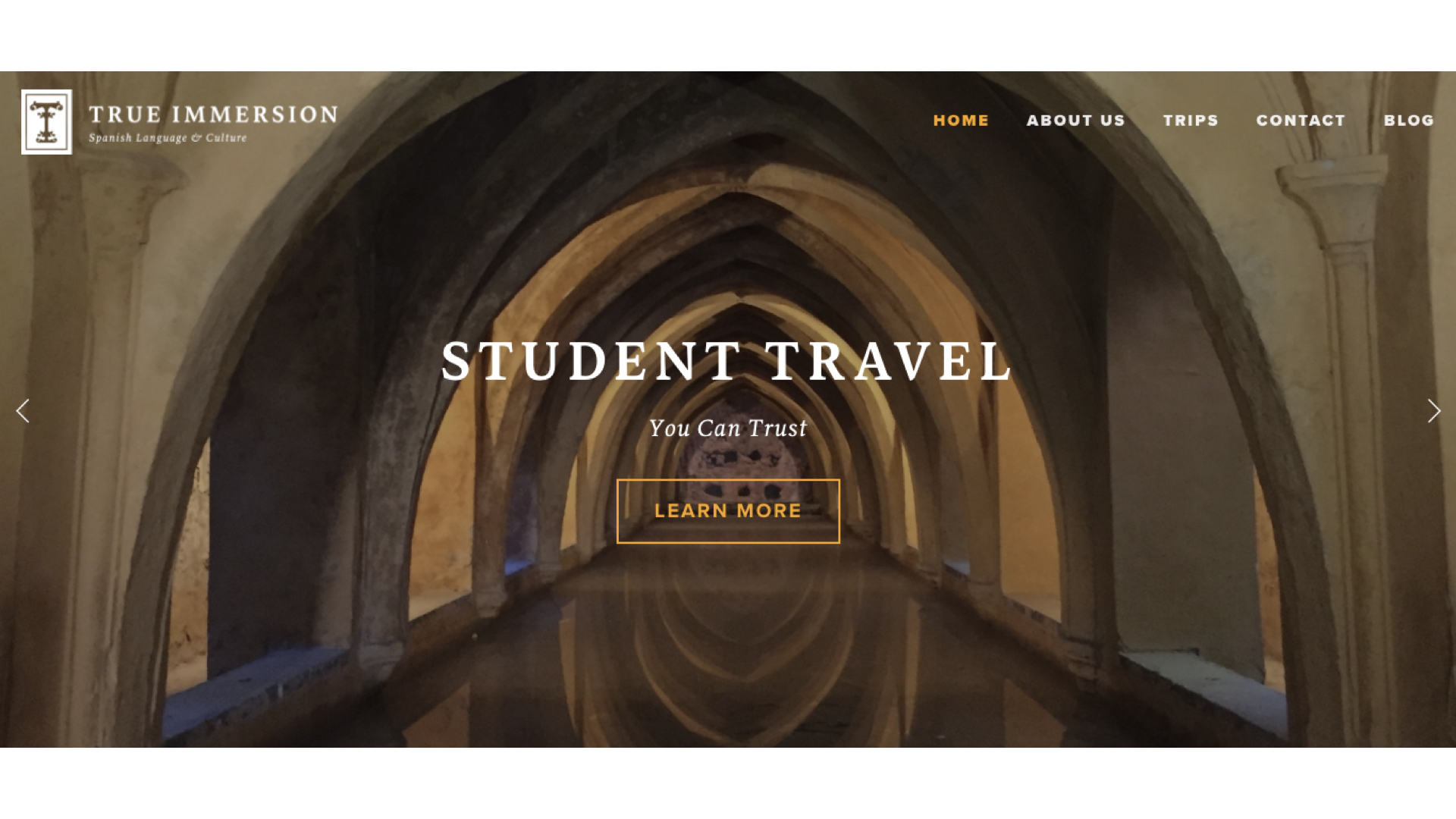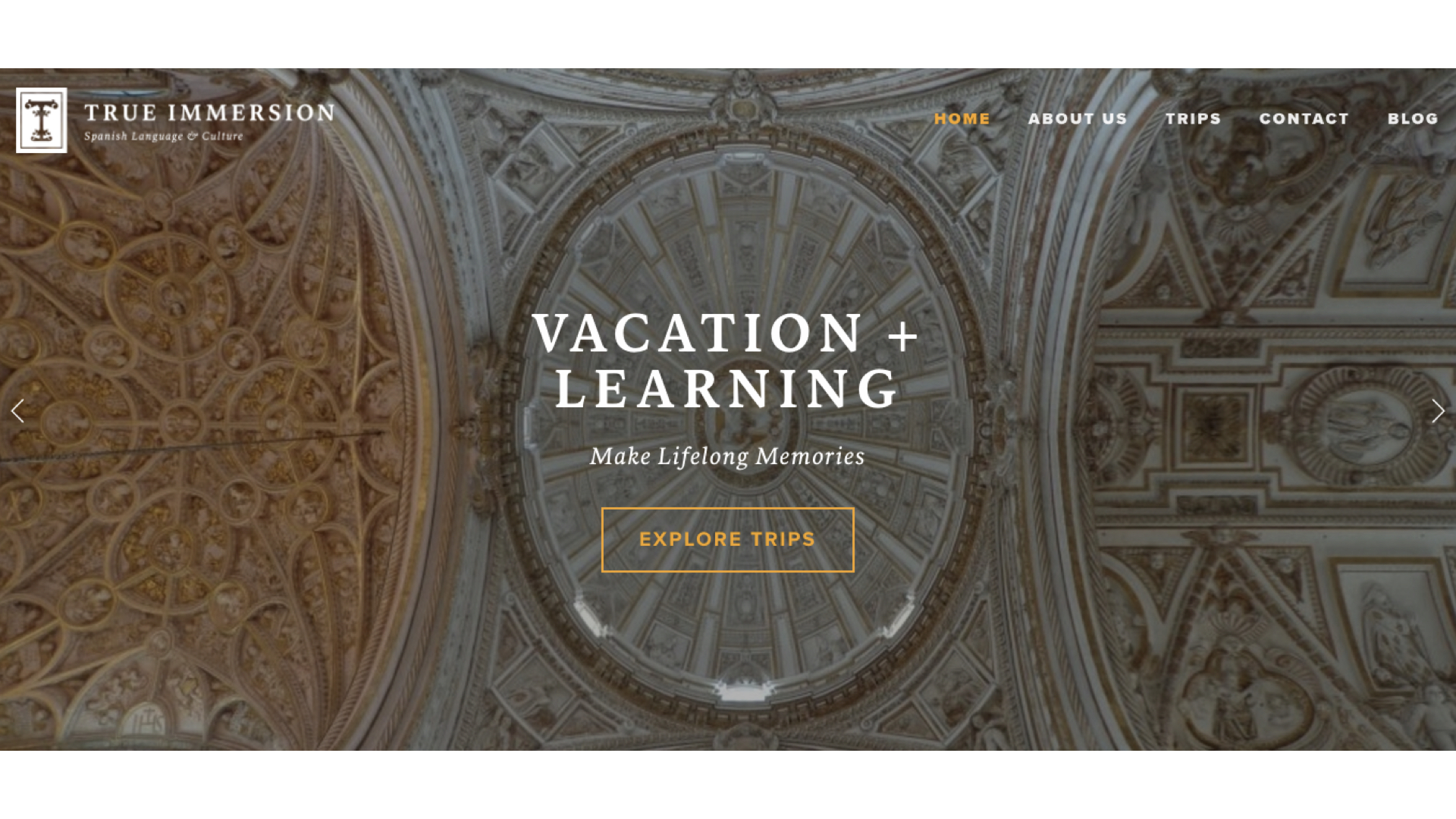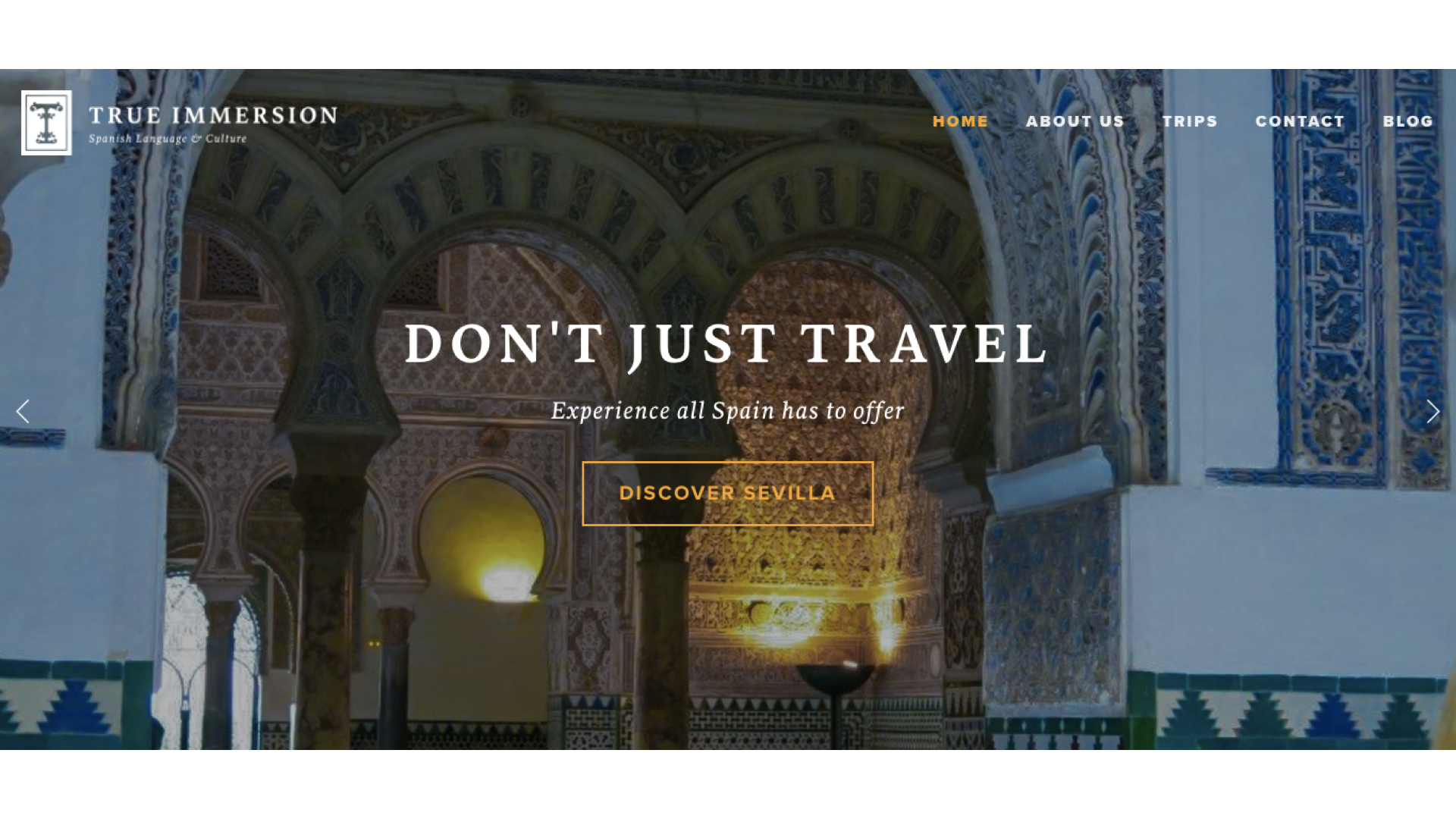 results
making an immediate impact for a small business owner was awesome to witness. she is not only proud of her brand but she is also more confident in her business practices.
 
my role
it was a pleasure working on a project outside of school with a good friend and rewarding to see that our brandcenter skills are practical and useful.