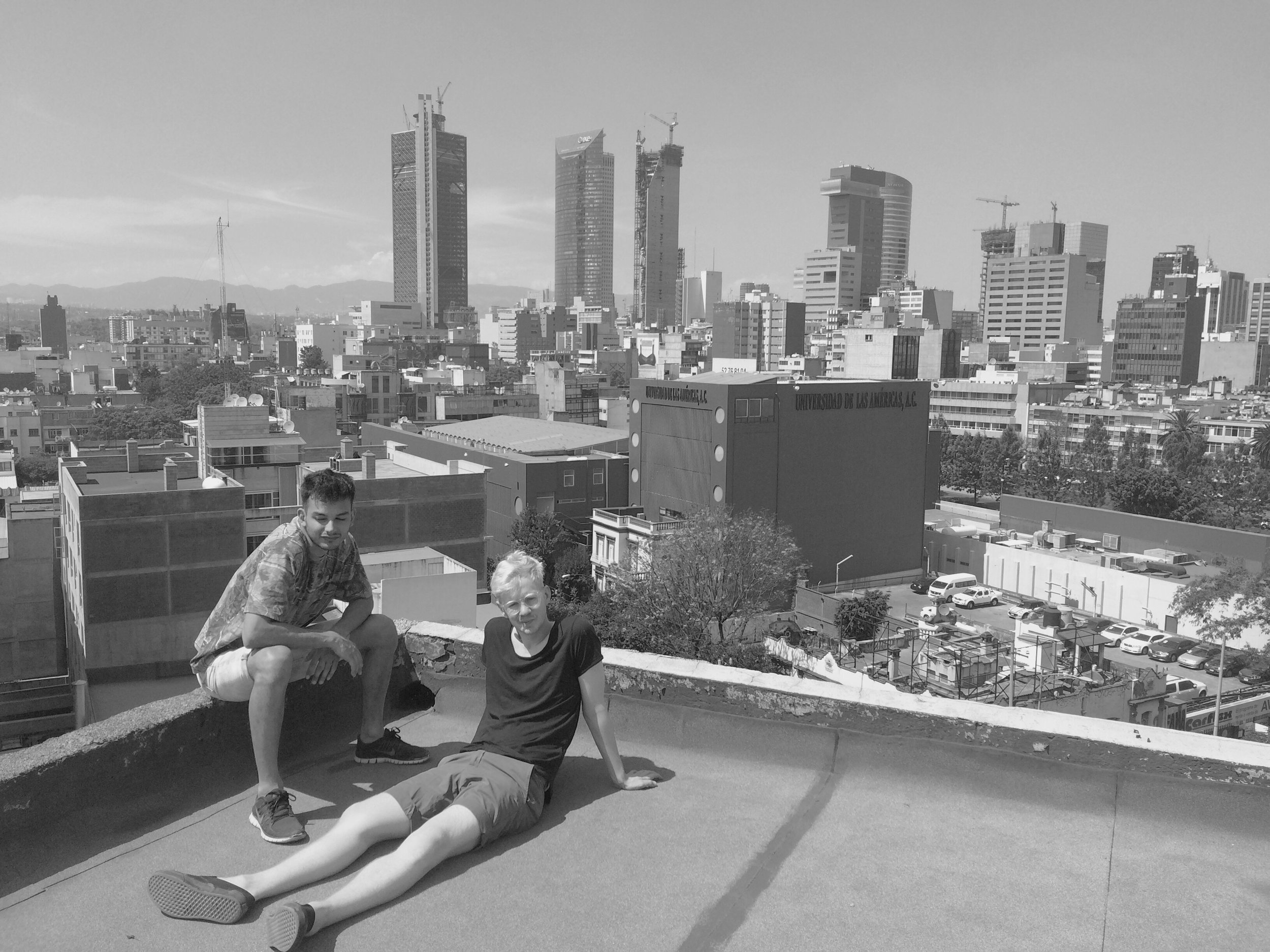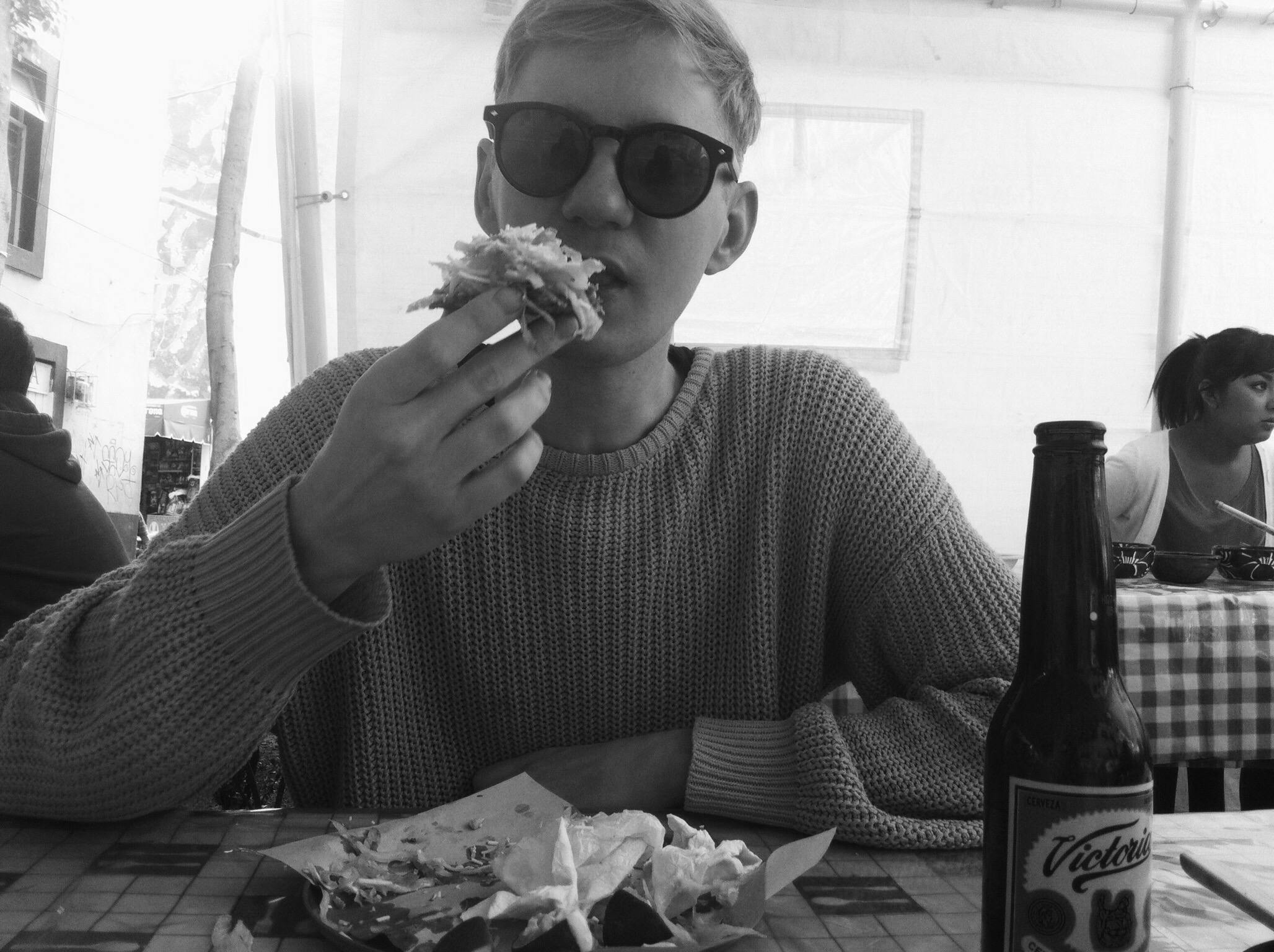 : a strategic thinker and creative problem solver who collaborates well with others.
*thanks for taking the time to check out my work. if you have any questions or want further explanations on my projects, feel free to reach out.
most of my projects are broken down with these elements:
task - the ask and a quick context of the project.
defining the problem - how i approached the task.
solution - a quick explanation with an option for more details.
creative - results of the solution.
results - what happened afterwards -- the outcome or a learning.
my role - what got me excited or how i left my mark.
partner(s) - who else was involved.